5 Nighttime Products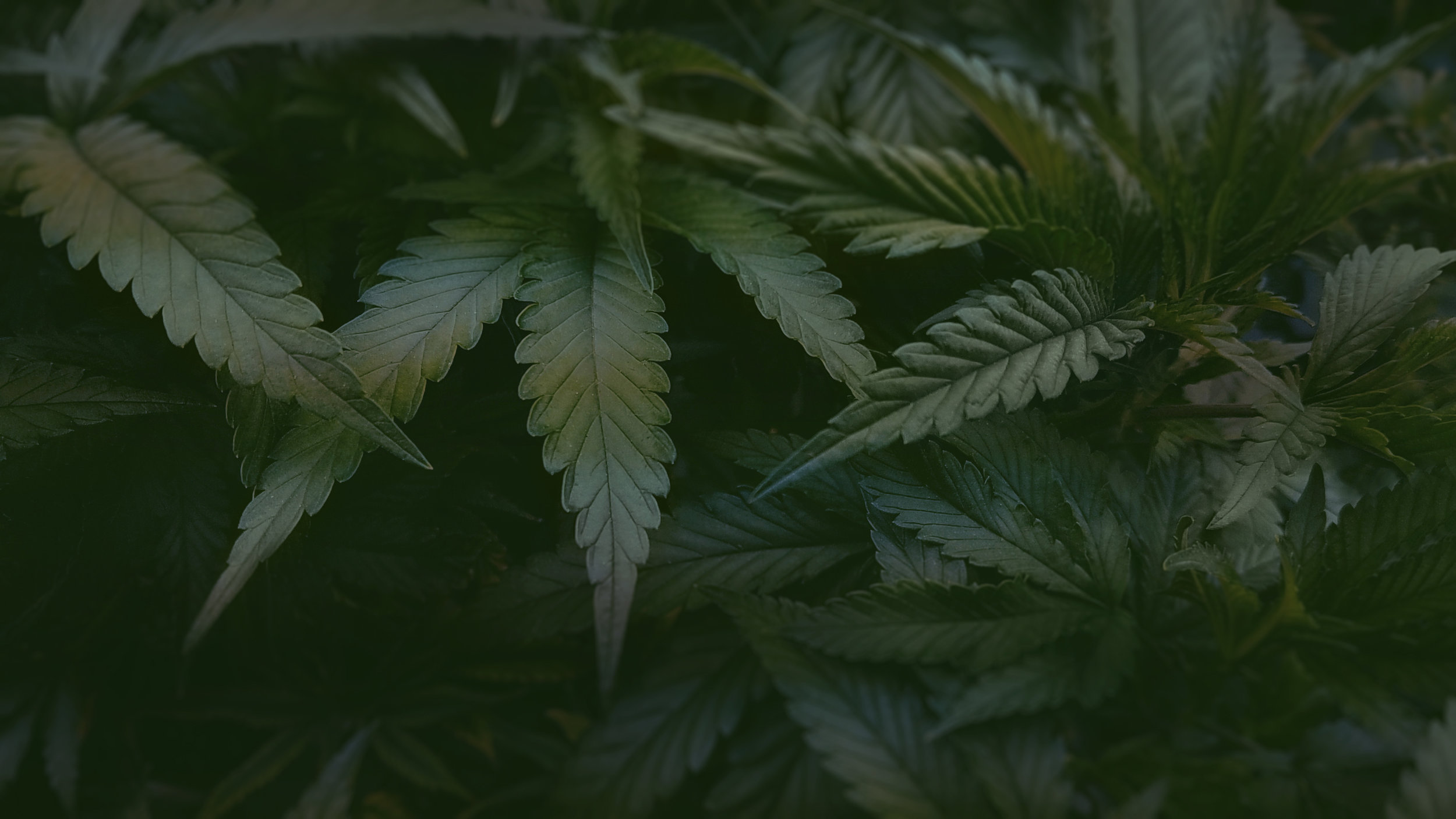 Need to relax and get some sleep? Cannabis can help. We have found that Indica strains like God's Gift and Tahoe OG Kush are both super effective against restlessness.
· We also love Lola Lola Granddaddy Purple pre-rolls and California's Finest OG Kush pre-rolls to help bring on some zzz's.
· If you're looking for something you don't have to smoke, how about topicals! Cannabis lotion? Yes! We love Apothecanna Calming body cream with lavender and chamomile.
· Need a late night treat to satisfy your sweet tooth? Try Altai Edibles Indica Sea Salt Carmel Bon Bons. Mmmm.
· Not looking for the extra calories? Too decedent? How about a nice cup of Kikoko tranquili-tea will help you relax and is made from organic chamomile and lemon myrtle.
Note, products affect people differently, so it may take a couple tries to find the right one for you!